Safe Self Storage During the Coronavirus Pandemic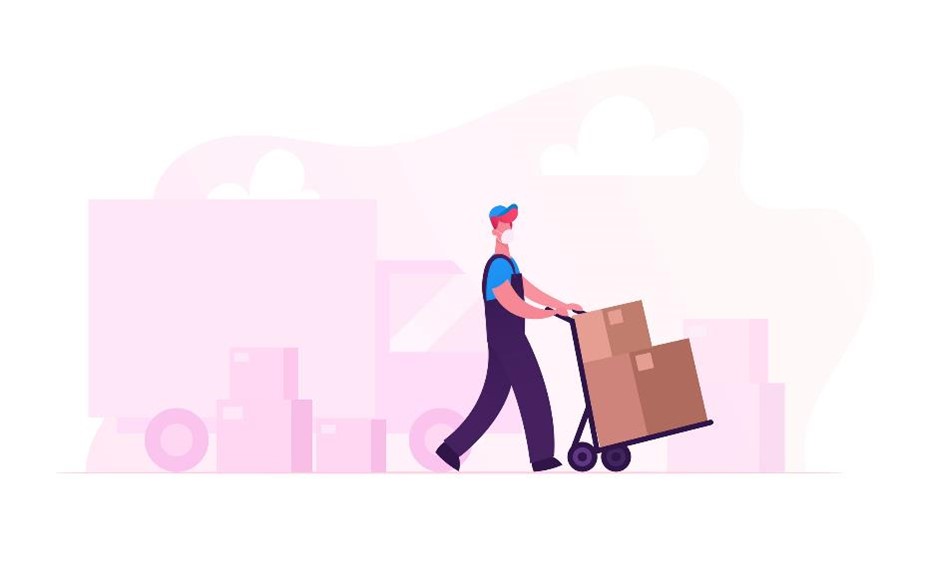 Safe Self Storage Practices for COVID-19
Pandemic or pandemic, life goes on. People get new jobs, graduate, move to new homes, and embark on decluttering projects and home renovations. Businesses still have to stock inventory, and students still have to figure out what to do with their belongings over break. In other words, people still need self storage.
As a result, Acorn Mini Storage and our Minneapolis-St. Paul area storage facilities are committed to providing great storage solutions at affordable prices—and committed to keeping our employees and customers as safe as possible. Here's what we're doing on our part to ensure you have access to safe, affordable self storage.
Social Distancing Measures
According to the Centers for Disease Control, COVID-19 spreads most easily between people within 6 feet of each other for an extended period of time. Therefore, social distancing measures are crucial to limiting the spread of COVID-19. Acorn Mini Storage has implemented multiple policies to maintain sufficient social distancing, including:
Masks required when entering the office
A strict one-customer rule inside the rental office
Plexiglass barrier usage to limit droplet contamination
In addition, our staff regularly cleans all high-touch areas with cleaning products.
Free Thermometer With a Deluxe Unit Rental
Many cases of COVID-19 are asymptomatic, meaning that the infected individual doesn't show any symptoms. However, there are certain symptoms that are highly correlated with the coronavirus. One such symptom is fever.
In order to help promote proactive health, Acorn Mini Storage is giving away a free thermometer with the rental of a deluxe unit. The thermometer is a touchless digital thermometer, and it comes with batteries and a convenient carrying case. Taking your temperature is easy, and you can have peace of mind that you'll know of any fever as soon as it happens.
Deluxe units are our most convenient units that are closest to the facility doors, elevators, and rental office. Ask your nearest Acorn storage facility manager about what deluxe units are available.
Select and Reserve Your Unit Online
Minimize your time at the storage facility and secure potential special rates by reserving your storage unit online. Simply navigate to the facility and unit of your choice, select "Reserve," and fill in the information on screen. With no credit card required, you can reserve your unit today and lock in your rate. Once you reserve, stop by the facility before your move-in date to pay for your unit and receive your security credentials.
At Acorn Mini Storage, we provide affordable storage units and unparalleled customer service along with free perks like a free disc lock and a free move-in truck with a 10×10 or larger unit. We're here to help, and we want our customers to both have access to self storage and stay safe doing it. Need storage? Reserve your unit today!
---
Related Articles