Doing Good One Diaper At A Time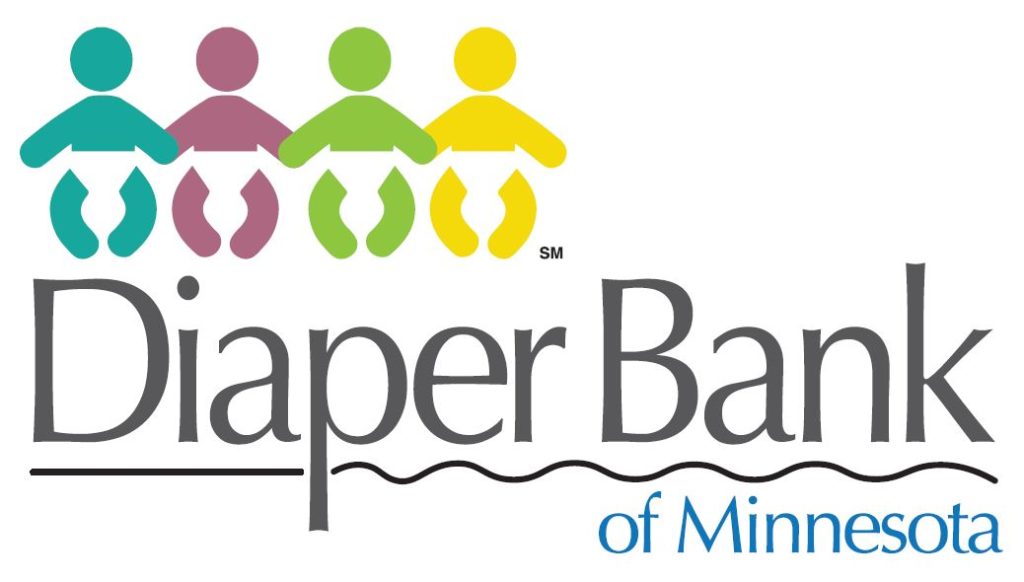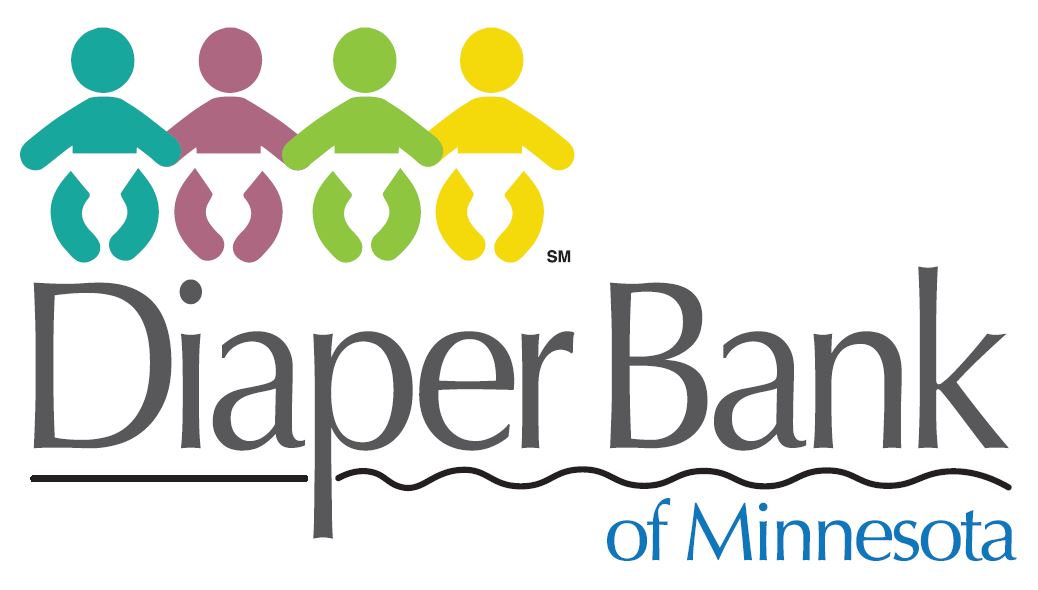 Acorn Mini Storage Supports Diaper Bank of Minnesota
Acorn Mini Storage is proud to be a local supporter and drop site for the Diaper Bank of Minnesota. Via a network of social service organizations, the diaper bank provides diaper donations to hundreds of families across the Twin Cities who are suffering from diaper need. 1 of 3 Minnesotan children under the age of 3 don't have consistent access to clean diapers. Diapers are not covered under any federal aid programs, yet they are crucial for keeping young children happy and healthy. The Diaper Bank of Minnesota and Acorn Mini Storage are dedicated to helping make diapers accessible for all families across the Twin Cities.
Over the past two years, Acorn has facilitated the donation of tens of thousands diapers through financial donations and direct donations of diapers and wipes from its 15 locations all across the metro. Recently, we received an incredibly generous donation of nearly 4,000 from a donor at our Eagan location and would like to deeply express our gratitude. Every diaper makes a difference for a fellow Minnesotan family and this would not be possible without the help of its customers.
Diaper Drop-Off
All 15 Acorn Mini Storage sites are drop off locations for the Diaper Bank. We welcome donations of clean diapers and wipes. Open packages of diapers are accepted and repackaged for use. Donations are tax deductible. Speak with the manager at your specific site for more information.
Acorn Mini Storage would like to thank all of our clients, staff and supporters for helping us make this service a reality for all Minnesota families. We could not do this without you!
---
Related Articles