Best Cities to Live in for Remote Work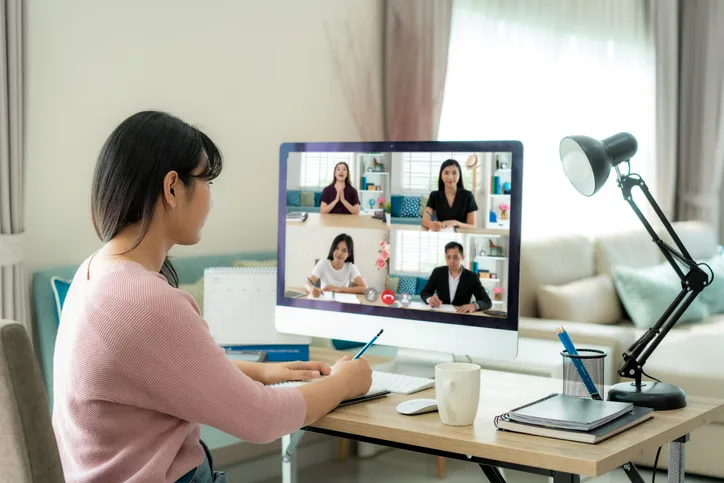 The Best Cities to Live in for Remote Work
In the age of Covid-19, many people found themselves working remotely. It can be a big change to all of a sudden be working from home. You now have to figure out where to set up your workspace and focus on your work, rather than simply hanging out at home. Because you can essentially work from just about anywhere now, you might decide now is the time to make the big move you have been wanting to make. Whether you are clearing out some space for a home office or moving to a new home, Acorn Mini Storage has a unit for you. 
Top Four Cities for Remote Work
There are so many options when it comes to working remotely. Boulder, CO is one of the safest cities and has the highest quality of life in the US. Boulder is perfect for those that aren't afraid of the cold and love the great outdoors. Home to many companies and close to the growing tech industry in Denver, Boulder is a great place to call home. 
Tulsa, OK is another great option for those permanently working from home. This Midwest city has outdoor adventure and plenty of shopping and fine dining. Tulsa also offers a $10,000 incentive to remote workers who move there via their Tulsa Remote program. 
Another great option is Tucson, AZ. This desert destination is highly ranked in livability with a cost of living 8% below the national average. Tucson even offers co-working spaces for those who want to network while being remote from their office. Not to mention, the hiking and horseback riding trails, Tucson has a lot to offer.
St. Paul also has a lot to offer, from historical tours to outdoor adventures. St. Paul ranks #64 in the top 100 places to live in the United States. This Midwest city is full of unique experiences and a city we at Acorn Mini Storage call home.
Work Remotely from St. Paul, MN
St. Paul is a great place to be for those working from home. You can visit one of the many parks or gardens to stretch your legs, such as the Como Zoo. Or, you can drop by one of the local coffee shops for a quick pick-me-up. Working from home can have a lot of positives, like having the freedom to work wherever you can connect to the internet. But it can be difficult to set up the perfect desk for working at home.
Preparing Your Home to Work Remote
The biggest challenge you will face with working remotely is finding the best spot to set up your workstation. You might have to find a corner in the living room or be able to convert a spare bedroom into an office. While finding the best space for your setup, you might find yourself needing some extra storage. Consider renting a storage unit to store the furniture and decor that no longer fit in your space. 
Find Your St. Paul, MN Storage Unit Today
Making the transition to work remotely can be difficult. Between adjusting to a new routine and creating the perfect workspace, things can get overwhelming. Luckily, Acorn Mini Storage is here to help. If you find yourself needing more space to create your home office or just need a place to store your belongings during your move to St. Paul, don't hesitate to give us a call or visit our facility. With clean and affordable storage units ranging from 5' x 5' to 10' x 25' in size, you'll have space to store whatever you need. Ready to rent now? Browse our available units and rent or reserve your space today!
---
Related Articles