Taking the Stress Out of Holiday Gift-Giving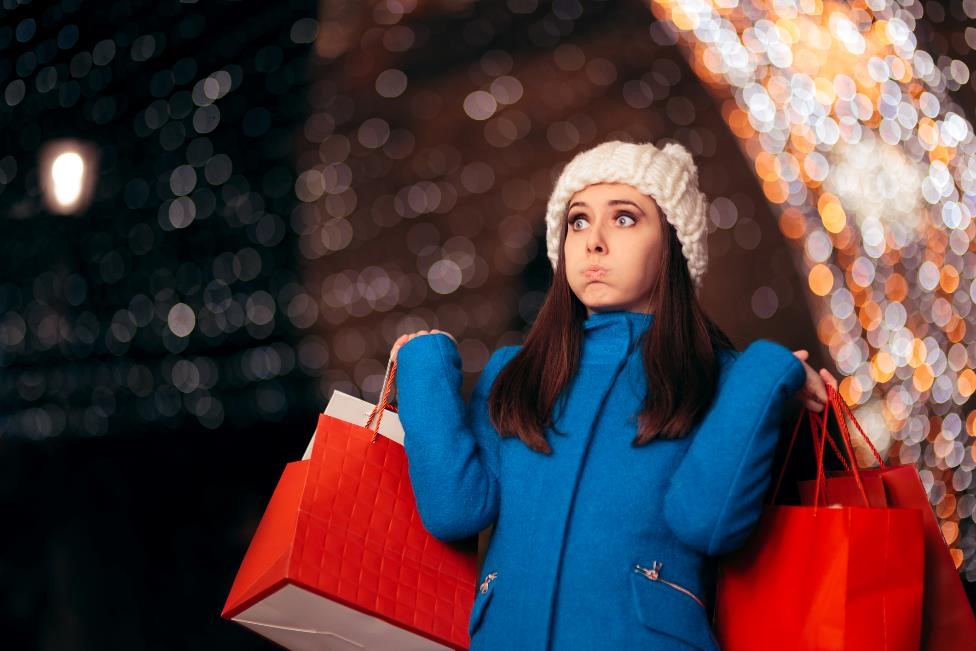 Holiday Gift-Giving Guide by Acorn Mini Storage
The holidays can be a stressful time, especially if you have a lot to buy and haven't even started yet. How do you know where to look and which store has the best prices for what you plan to buy? With our holiday gift-giving tips, you'll find out how to spot the best deals throughout the year to reduce your stress during the holiday season. We can also help with gift storage in the Minneapolis and St. Paul area to keep your presents hidden from those who you want to surprise.
Holiday Gift-Giving: Shopping Beyond the Season
Check out your favorite shops on social media.
The best way to know when your favorite shops are advertising sales is to follow them on social media. Go on Twitter, Facebook, and other social media apps like Instagram, and follow the stores. You'll be surprised how often they advertise coupons and sales, giving you a chance to buy gifts early and to beat the holiday rush.
Learn how to track sales the right way.
Want to receive alerts when the products you want go on sale? Try SlickDeals, a site that sends you notifications about your favorite products. All you have to do is set up a free account, select your products, and wait for the alerts to pour in.
Don't wait until the holidays to shop.
Most people wait until Black Friday to buy gifts for the holidays, but it's not always the best time to make a purchase, especially if you hate waiting in line and dealing with traffic. Although the prices tend to drop after Thanksgiving, you'll find similar deals throughout the year if you know when to look. Winter items usually go on sale in the spring, and summer items are almost always discounted in the fall. If you buy your gifts according to the seasons, you'll save money and won't have to wait until the holidays to get what you want.
Acorn Mini Storage: Storing Presents From Prying Eyes
Have difficulty storing presents from snooping kids and family members? Let Acorn Mini Storage keep those presents safe and secured away from home. Our convenient and affordable units come in handy for gift storage, keeping all your boxes with bows under lock and key and tucked away until you're ready to surprise your loved ones this holiday season.
---
Related Articles