What Items Should I Keep and Which Ones Should I Store?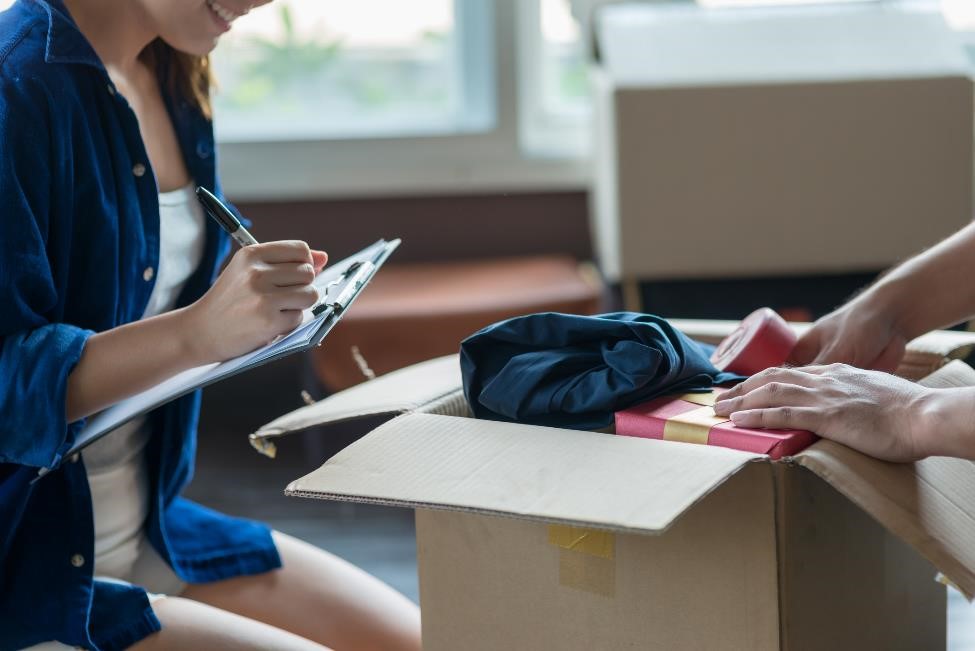 Deciding What Items to Put into Storage
While sometimes we need storage for predictable reasons—such as decluttering project, a renovation, or a move—life can throw you a curveball, too. Whether you've planned your need for storage or are going through an unplanned event like a relationship change or a period of family transition, the basics storage question is the same: which items should I keep and what should I store?
And for many of us who are suddenly spending far more time at home thanks to stay at home orders, school closings, and potentially reduced work hours, we're encountering clutter more often than we used to. Thankfully, our staff at Acorn Mini Storage in Maplewood, MN, has helped many customers store their belongings, and we've got some ideas that we think will help.
How to Organize Your Items for Storage
When you've got a surplus of belongings and not enough space for them, whatever the reason may be, you should ask yourself a few core things:
Does it have sentimental value?
When has it most recently been used?
Do I need immediate access to it?
What are the consequences of getting rid of it?
Every type of item is somewhat different and will involve different weights for each of the questions—a framed family photo isn't the same thing as a big leather couch, for instance—but these questions will help you objectively work through your item pile. If you're feeling particularly analytical, you could even assign a point value to the questions and use the aggregate score as an even more objective way to sort your items!
Remember: when you're storing your items elsewhere, you're not getting rid of them totally. You'll inevitably find some junk that you will need to discard, of course, and that's ok. Just keep in mind that storage is temporary, and if you change your mind about something, you can always get it out of storage.
Get Help If You Need It
Whether you're just dealing with a large amount of belongings or you're struggling with determining what you want to keep due to sentimental reasons, don't overlook bringing in a friend to help. Not only can the second set of hands make for lighter work, but their perspective can help you figure things out that you might not have otherwise.
If you do bring in a helper, be sure to take safety precautions. Disinfect high-touch areas, wear masks or bandanas, and practice social distancing measures such as working in separate rooms.
How Acorn Mini Storage Can Assist
Self storage is a perfect solution for both short-term and long-term storage. At our Maplewood storage facility, month-to-month leases allow you to rent for however long you need.
Our customers have selected our storage units after all sorts of life events because we're committed to offering the best experience. In addition to our leasing flexibility, we offer other features that make moving a breeze, too. You can purchase a variety of boxes and moving supplies here onsite, allowing you to skip another trip to the store. We also offer free dollies, carts, and pallets for your use. Need help getting your belongings here? We can help there, too. Just utilize our free move-in truck with units 10×10 or larger.
Reserve Your Unit Today
We know how difficult it is to sort through items and figure out which items to keep and which ones to store. That's why we at Acorn Mini Storage provide the storage units and features to make it as easy and cost effective for you as possible. Hop online and reserve your storage unit today!
---
Related Articles