How to Pick a Storage Facility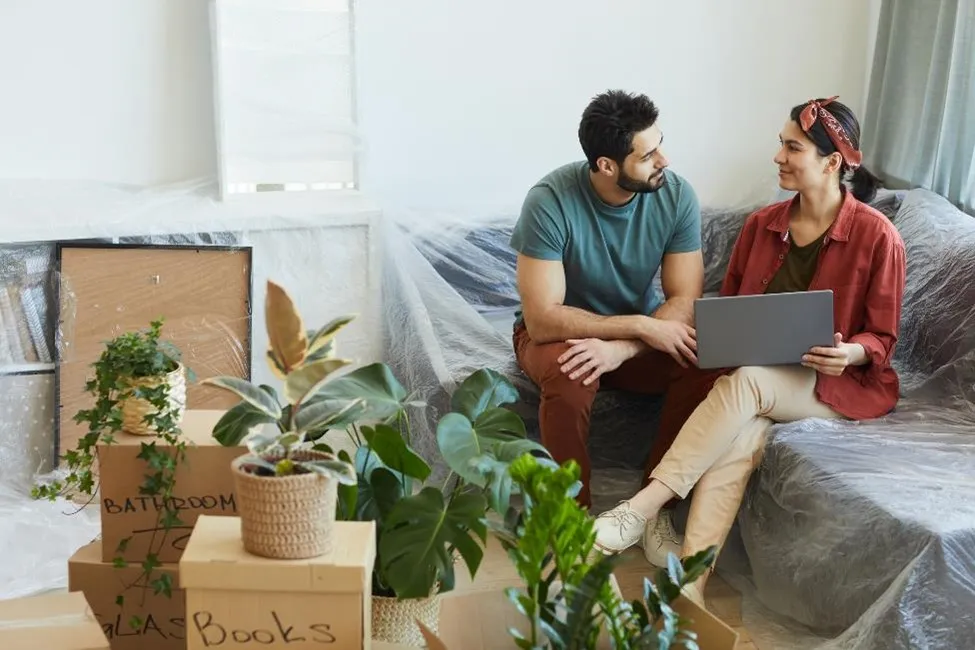 Choosing the Right Self Storage Facility
Storing your belongings offsite is a smart choice. Self-storage keeps your things within easy reach yet out of the way. But choosing a facility can be difficult, especially if you have a lot of options nearby. Knowing how to pick a storage facility is about more than price or even location, so we'll arm you with the info you need about storage facility features and other essential details.
What to Look for in a Storage Facility
Finding the right space may start with searching "storage facility near me," but your decision should be made only after doing a little research. Of course, finding self-storage that fits your budget and is located close to home is a must. But these storage facility features may also play a part in your decision:
on-site management or employees
online and automatic payment options
access to your unit when you need it
abundant lighting and other security features
You may have additional wants or must-haves, so visit local facilities' websites to find specific amenities.
Other Storage Facility Features
In the competitive self-storage business, facilities often offer helpful features you might not have thought about. At Acorn Mini Storage, we pride ourselves in being best in class when it comes to features and amenities.
As a customer, one such perk you'll receive with every unit is our complimentary heavy-duty disk lock. These locks help keep your belongings safe and save you from needing to buy it yourself. Another perk unique to Acorn Mini Storage is shelving rentals. At our stores, you can rent shelving for your storage unit, helping you make the most of the third dimension of space that's so important to efficiently storing your belongings.
We also include these amenities:
Extended storage unit access hours
In-unit package acceptance
Free truck rental with a 10×10 or larger unit rental
On-site managers six days a week dedicated to helping solve your storage-related problems
How to Choose the Right Unit
You need a unit that can hold your belongings without wasting space. Create an inventory of everything you want to store, then visit our size guide to find the perfect unit for your needs. We recommend allowing a little extra space to accommodate your future storage needs.
Knowing what to look for in a storage facility will help you make the best choice for your situation. If you're looking for storage near you, start by getting an idea of how much space you'll need. Now that you know how to pick a storage facility with amenities that make your life easier and your belongings more secure, contact us at Acorn Mini Storage. Reserve a unit online at one of our many Minnesota locations, or send us a message for help from our friendly team today.
---
Related Articles