Your Business Should Get a Storage Unit for the Holidays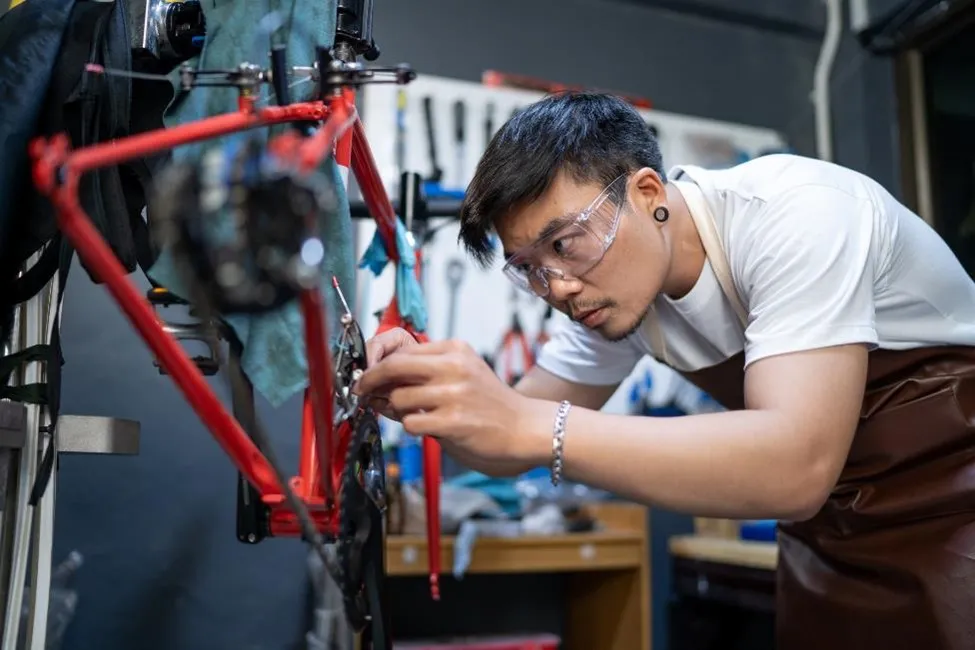 Holiday Storage Options for Businesses by Acorn Mini Storage
Business owners in Minneapolis and St. Paul know just how important the holidays are for their businesses. In fact, many businesses pull 20-25 percent of their entire year's revenue in the holiday period between late November and early January. It's imperative to get your holiday plan situated, especially with more and more online shopping done every year.
One of the best ways you can prepare your business for the holidays is by renting a self storage unit. At Acorn Mini Storage, we've got some tips and info for you regarding business storage units and how one can work for you.
What Business Items Can I Store?
Self storage is great for residences looking to declutter, but it is equally well suited to providing affordable and flexible storage spaces for business. Prepare your business for the holidays by utilizing self storage for the following reasons:
Inventory storage—inventory has to be stored somewhere; self storage provides a way to quickly expand and move storage as required by your business
Equipment—if your business uses specific mechanical or electronic equipment, you can store them and keep them handy when you need them
Office Supply storage—printers, scanners, desks, chairs, and more are necessary, but bulky
Signage—from real estate signs to event signage, these often seasonal items take up a lot of space in your office or home
Why Self Storage is Great for Business
Why is self storage great for businesses during the holidays? There are many reasons, but they mostly boil down to flexibility and affordability.
At Acorn Mini Storage, all of our storage units can be rented at a month-to-month basis, with no deposit required. During the unpredictable holidays, it's ever so important to maintain flexibility in your business. Perhaps an inventory item doesn't sell as well as you hoped, necessitating you to put the extra inventory somewhere. Perhaps booming business forces you to change offices, necessitating some temporary storage as you make the move. Either way, with self storage you'll be set.
Additionally, it's hard to beat self storage's affordability. It's not because Acorn Mini Storage provides a subpar experience—on the contrary, you'll always receive great customer service and clean units with us. But compared to the other space solutions, self storage is simply more cost effective.
Rent Your Business Storage Unit Today
Acorn Mini Storage has worked with businesses across the Minneapolis-St. Paul metro. Our friendly staff can help you determine which of our storage units fit your needs, from climate controlled units to drive up units and beyond. Contact one of our 15 Minneapolis and St. Paul area storage locations for more information. The holidays are an important business period—make sure you're set up for success.
---
Related Articles