Introducing A2 Art Storage: Fine Art Storage in the Twin Cities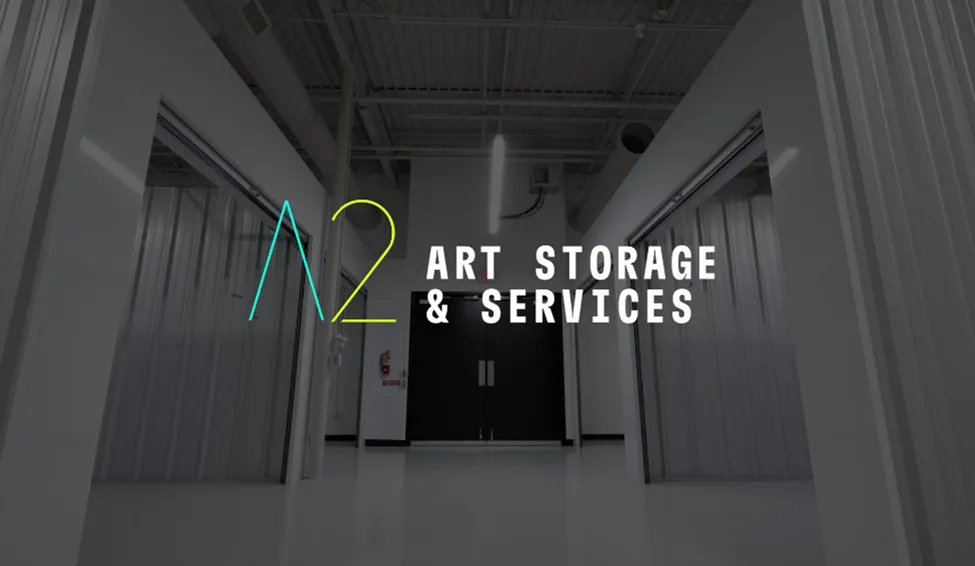 A2 Art Storage in the Twin Cities, MN
At Acorn Mini Storage, we pride ourselves in providing the best self storage in the Minneapolis-St. Paul area with our wide variety of storage units, convenient features, and top-notch customer service. And from the team at Acorn Mini Storage, we're here to present our new sister company: introducing A2 Art Storage, conveniently located in a first-ring suburb of Minneapolis-St. Paul.
Why Choose A2 Art Storage & Services?
If you've researched how to store art in a storage unit, you know that self storage provides a convenient storage solution for most items or belongings. But fine art is particularly delicate and can be ruined relatively easily. No matter if you're a passionate individual collector, managing a family collection, or are looking for storage for your art gallery, A2 Art Storage is custom designed from the ground up to provide the best art storage possible.
Facility Details
A2 Art Storage features 35,000 feet of state-of-the art fine art storage. We feature three different types of fine art storage: comingled space, private art storage, or customizable warehouse space. Interior doors are 8' by 8' with an 11' diagonal clearance.
For bulk art transportation to and from our facility, you can make use of our truck height covered outdoor loading dock. We also have smaller, temperature controlled covered unloading for smaller transport vans and other vehicles.
Facility Features
At A2 Art Storage, we feature 24-hour video recording with secure cloud storage backups throughout the facility as well as motion sensors. Magnetic locks are featured throughout the warehouse with individually programmed key fob access. All staff and contractors are background checked for added security, and access to the facility is by appointment only.
We are committed to providing the best possible environment for your art, too. That's why we've implemented professional-grade climate control and fire suppression features. A dry-pipe, pre-action sprinkler system with central monitoring covers the entire facility, and there are non-corrosive fire extinguishers in every art storage room. Additionally, every art storage room is individually zoned with a vapor barrier, and the facility is kept at 70 degrees F and 50% RH.
Other Art Services
We're not just Twin Cities' premier fine art storage here at A2 Art Storage—we're proud to provide other art services for your convenience. We provide artwork transportation services and employ professional art handlers to move your artwork to and from our art storage facility. Every piece of art is best handled in a different way, and you can trust that our experienced professionals will employ the best strategy for transporting your art.
For those looking to sell their art or hold a private gallery, we have two viewing rooms with professional-grade lighting for rent. In addition, we also have two rentable meeting rooms: a four-person and a 12-person boardroom.
Rent Your Art Storage Space Today
Tired of trying to find art storage in the Twin Cities that will fit your needs? Don't want to figure out how to store your art in a standard storage unit? A2 Art Storage has your fine art storage needs covered. Contact A2 Art Storage today for more information or a facility tour, and find your nearest Acorn Mini Storage facility for all your other storage needs.
---
Related Articles