Winter Organization and Cleaning Tips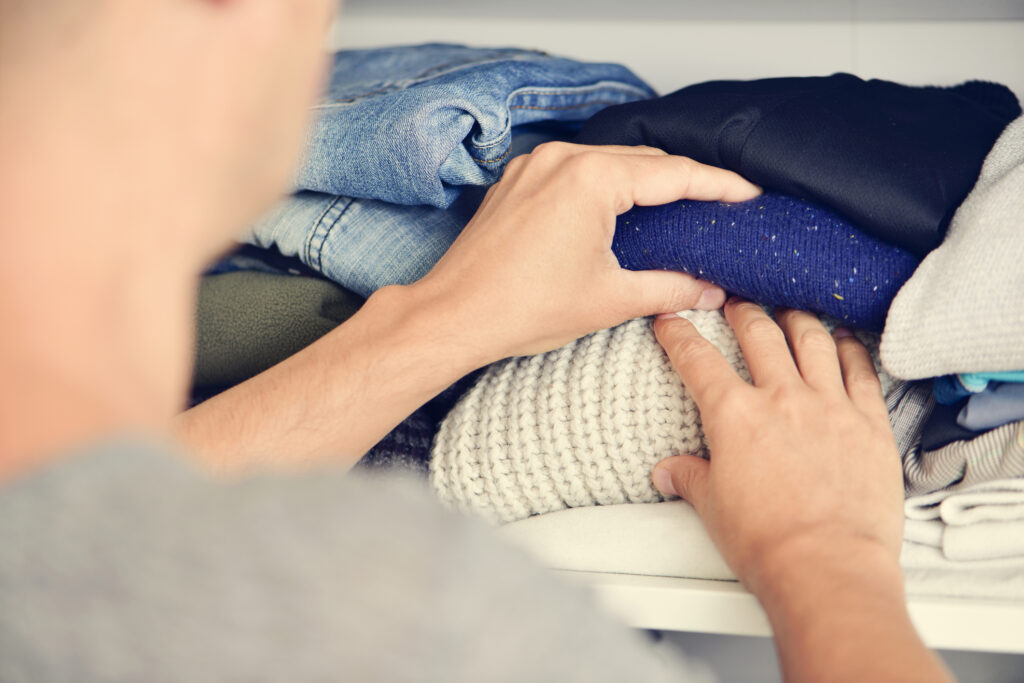 Winter Storage Options in Twin Cities
For native Minnesotans, harsh winters are a part of life. For visitors and new residents, however, Minnesota winters can be, well, somewhat difficult to endure—at least at first. But no matter how long you've lived in Minnesota, winter means spending more time in your home and less time outside.
Of course, spending more time in your home also means becoming better acquainted with the clutter that sets in no matter how big your home is. Here at Acorn Mini Storage, we're experts at enduring Minnesota winters, as we've been supplying self-storage in the Twin Cities for decades. Here are some of our organizational and cleaning tips for the winter.
Re-Think Holiday Decor
Chances are, you put away your holiday décor—like Christmas lights, New Year's decorations, your tree, and more—when the holidays wrapped up just like you've always done. But even if you put your decorations away weeks ago, winter is still a great time to re-think your holiday décor.
Why is this the case? It's simple: The further you get into the year, the less you'll remember what decorations you have, don't have, and want. In addition, there are unique opportunities to capitalize on inventory-clearing sales in January and February. And if you don't have room for additional Christmas decorations at the moment, that's where your storage unit comes in.
Closet Organization
Minnesota winter necessitates having bulky and heavy coats and other clothing. As such, winter is a great time to re-examine your closet organization. When you brought out your coats, consider if you've replaced something in your closet in order to put your favorite jacket easily in reach. Even if you didn't do so, you likely aren't using your wardrobe to its fullest potential.
One great tip for identifying which of your clothing pieces you are perennially looking over is by implementing an easy system. When you wash your clothes, place them on the far right or far left side of your wardrobe. That way, once the season is over, you'll have an easy way of determining which pieces you never wear, as they'll be on the opposite side of the wardrobe. Then, you can store clothes you don't use often or use seasonally in your storage unit.
De-Clutter
Don't overthink it: Winter is also a great time to simply declutter your home. Our recommendation? Gather belongings that don't have a full-time storage space in your home (or that you don't usually use) and put them in one place. From there, you can go through one pile of items as opposed to a pile in each room. It's efficient and feels like you're cleaning your whole home all at once.
Organize and Store with Acorn Mini Storage
Acorn Mini Storage makes it easy to embark on your winter cleaning project by offering affordable self-storage in Minneapolis, St. Paul, and the surrounding areas. We aren't just another storage company; we're a locally-owned and operated business with unique benefits such as a free moving truck for new renters (select locations), top-notch customer service, and more.
Ready to get started? It's simple: give us a call or hop online to rent a unit today!
---
Related Articles