Shakopee Summers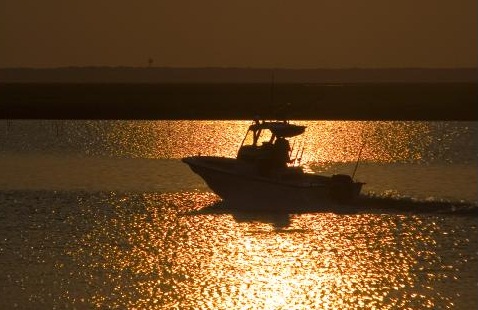 Acorn Mini Storage in Shakopee
Brian Obarski manages the Acorn Mini Storage facility in Shakopee, located directly off Highway 169. From business to boat to home-owners, customers at our Shakopee self-storage facility appreciate the easy and secure 24/7 gate access to their storage units and the convenience of this location.
Obarski's site is home to commercial lawn care companies and independent contractors who store their equipment and supplies for quick and convenient access.  Typically loading up early in the morning, they use Acorn as their home base, returning as need throughout the day and storing everything safely and securely when the workday is done.
Boat owners also use this Acorn facility for both seasonal and year-round storage.  Saving their driveways for their cars, these customers instead keep their boats at Acorn, and pick them up on their way to the lake.  They can take full advantage of our warm Minnesota summer evenings on the water, returning their boats to storage long after the sun has set.
Many classic car owners utilize Shakopee's 10 X 20 open-door garage units to store their prized motorized possessions. Dry, clean, well-lit, and roomy, these units provide owners with the perfect location to keep their fine automobiles in pristine condition.
Spring and summer months are the busiest for the Shakopee location. Obarski provides storage units to many customers during the season who are in the middle of a transition.  Some have just sold their homes and need storage space while a new house is being built.  College students fill smaller Acorn units with their furniture and things—rather than loading up their parent's basements.  Often an Acorn unit accommodates the treasures of elderly grandparents, while families help them move into retirement or care facilities.
Contact Acorn Mini Storage Today
Whatever your situation or need, Obarski encourages you to visit the facility, meet the manager, and see first-hand the size of the unit you are considering.  You might be surprised how much space you really need!   "When [customers] see a unit they reserved online, it's oftentimes too small," he says.  Obarski is well-versed in what can and what can't fit in certain size units, and will help you choose perfect unit for your storage needs. Give him a call at the Shakopee Acorn Mini Storage facility (952-496-2322), and find the solution to your storage needs.
Image by Ally Aubry
---
Related Articles