How to Store Christmas Decorations Once the Parties Wrap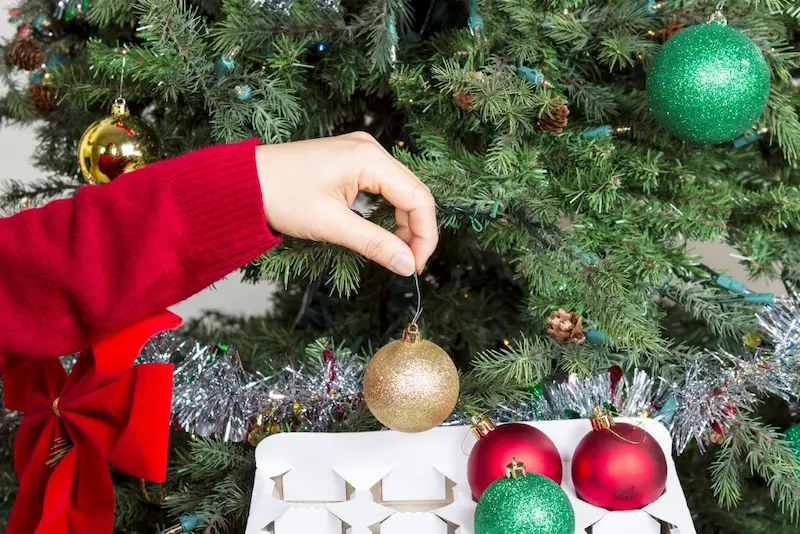 Christmas Decoration Storage Options in Minnesota
As the song proclaimed, Christmas is indeed the most wonderful time of the year for many of us. From gift-giving to family reunions to festive traditions, there's nothing like this joyous season. But once the holiday season is over, restoring your home to its pre-Christmas condition can be a chore. Here's how to store your Christmas decorations while safeguarding those special items and staying organized in the process.
Prep Your Holiday Decorations for Storage
Before you put your Christmas decorations away for the year, it's important to prepare them properly to avoid damage, wear, and tear. Start by inspecting each item for damage and tossing anything that can't be repaired or isn't worth fixing. Next, clean and dust each piece before packing it; have a damp cloth ready to wipe off any smudges or spots. Untangle lights and wrap them around a piece of cardboard to preserve and protect them while stored. Finally, wrap any delicate lace and other fragile fabrics wrapped in cotton sheets, unbleached muslin, or acid-free paper before storing.
Choose the Right Storage Containers
Choosing the right storage containers can be the make-or-break strategy to preserve your Christmas decorations and prevent damage. Consider using:
Hangers and dry cleaning bags for wreaths
Wheeled bags or bins for large or heavy Christmas trees
Padded ornament cases with dividers
Water bottles for bead garland
Clear plastic bags for garland and tinsel
Clear bins for easy identification when storing
Things like Christmas stockings, tree skirts, table runners, rugs, and other cloth items can easily be stored in boxes without the risk of damage.
Determine a Storage Space
Now that you have your decorations properly prepped for storage, it's time to store them. When choosing where to store your decorations, it's important to consider what you are storing, how long you plan to store them, and the space you have available.
If you have the space, you can store your decorations in your attic, basement, or garage. But if you plan on storing your heirloom tree topper, commemorative ornaments, and other sensitive Christmas decorations, they may be at risk for heat and cold damage. Additionally, wiring, poor lighting, and trip hazards can make attics and basements difficult to navigate. Self-storage units offer a convenient place to safeguard your holiday decorations while freeing up space in your home.
Store Your Christmas Decorations with Acorn Mini Storage
For a secure, reliable, and accessible place to store your Christmas decorations after the holidays, count on Acorn Mini Storage. We provide a wide selection of storage solutions including climate-controlled units that are heated and cooled to protect your belongings from extreme temperatures. All of our storage facilities feature convenient access hours, so you'll be able to visit your storage unit and grab any decorations whenever you need them. To get started on your Christmas decoration storage, find an Acorn Mini Storage facility near you today!
Happy holidays!
---
Related Articles