Help Those in Need by Donating Diapers at Our Storage Facilities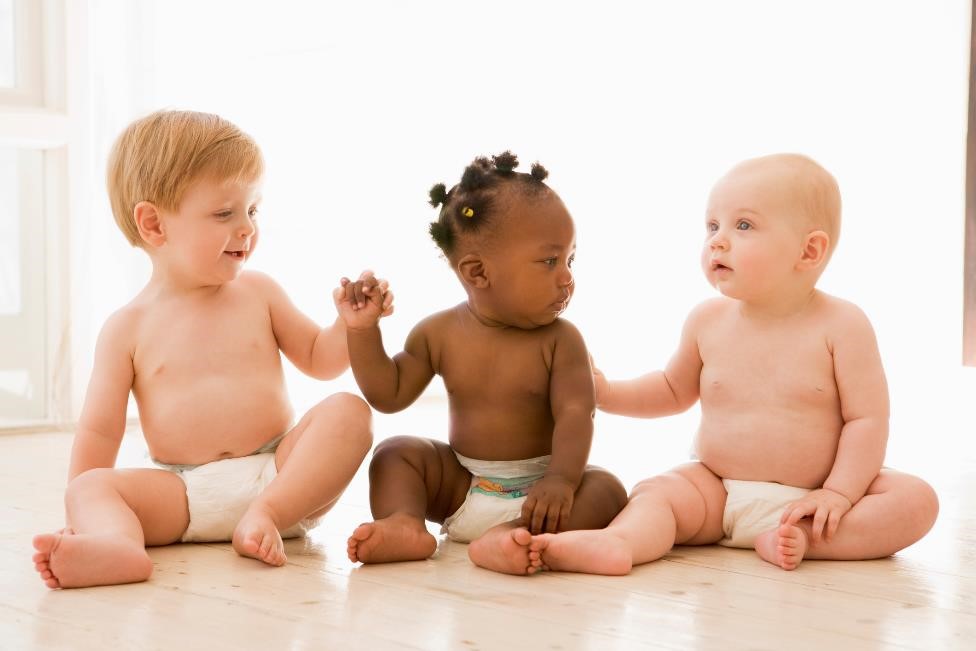 Donate to the Diaper Bank of MN with Acorn Mini Storage
Food stamps help poor families purchase the food that they need to properly nourish themselves. But food stamps have limits on what they can be used for, and as a result many poor families can't buy what they truly need with them. One such need? Diapers. It costs about $1000 per year per child for a proper supply of diapers, a not insignificant sum for those living under the poverty line.
That's where Acorn Mini Storage is here to help. We proudly partner with the Diaper Bank of Minnesota to help families get what they need for their little ones.
How the Diaper Bank of Minnesota Help
This year, the Diaper Bank of Minnesota aims to provide 200,000 diapers to needy families to the Minneapolis-St. Paul metro area. In order to most efficiently distribute diapers, they partner with agencies like food pantries, emergency shelters, crisis pregnancy centers, and other nonprofit organizations that work closely with those in need.
The Diaper Bank of Minnesota sees the most pressing needs for preemie, newborn, 5, 6, and pull-up diapers. However, they can and do provide families with diapers of other sizes.
How Can You Help?
At every one of Acorn Mini Storage's 15 Minnesota self storage facilities, you'll find drop sites for the Diaper Bank of Minnesota. Simply bring by your disposable diapers, leave them here with us, and we'll get them to the Diaper Bank for distribution (cloth diapers are unable to be donated). All brands of unused disposable diapers, including open packages, are welcome.
Don't have extra diapers yourself? As a registered 501(c)(3) nonprofit organization, all donations to the Diaper Bank are tax deductible, and nearly every dollar goes directly to those in need. If you're interested in additional activism, you can also host a diaper drive. Diaper drives are great ways to get unused diapers from your church, school, or neighborhood—and you can drive to the nearest Acorn Mini Storage facility to drop them off, too.
Community-Focused Storage Solutions
At Acorn Mini Storage, we know how important it is to play a positive role in our community. That's why we partner with the Diaper Bank of Minnesota, and that's why we provide clean, affordable self storage units to the Diaper Bank and other local businesses, organizations, and residences. If you need additional storage space, we'd be more than happy to help you as well. Just give us a call or stop by one of our storage facilities today.
---
Related Articles