Veteran Military Families Choose Self Storage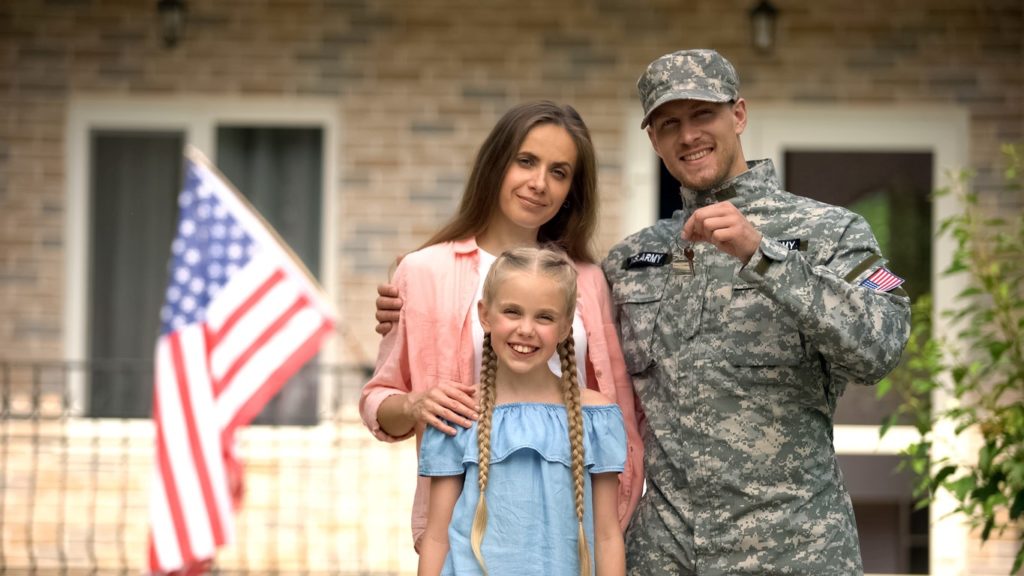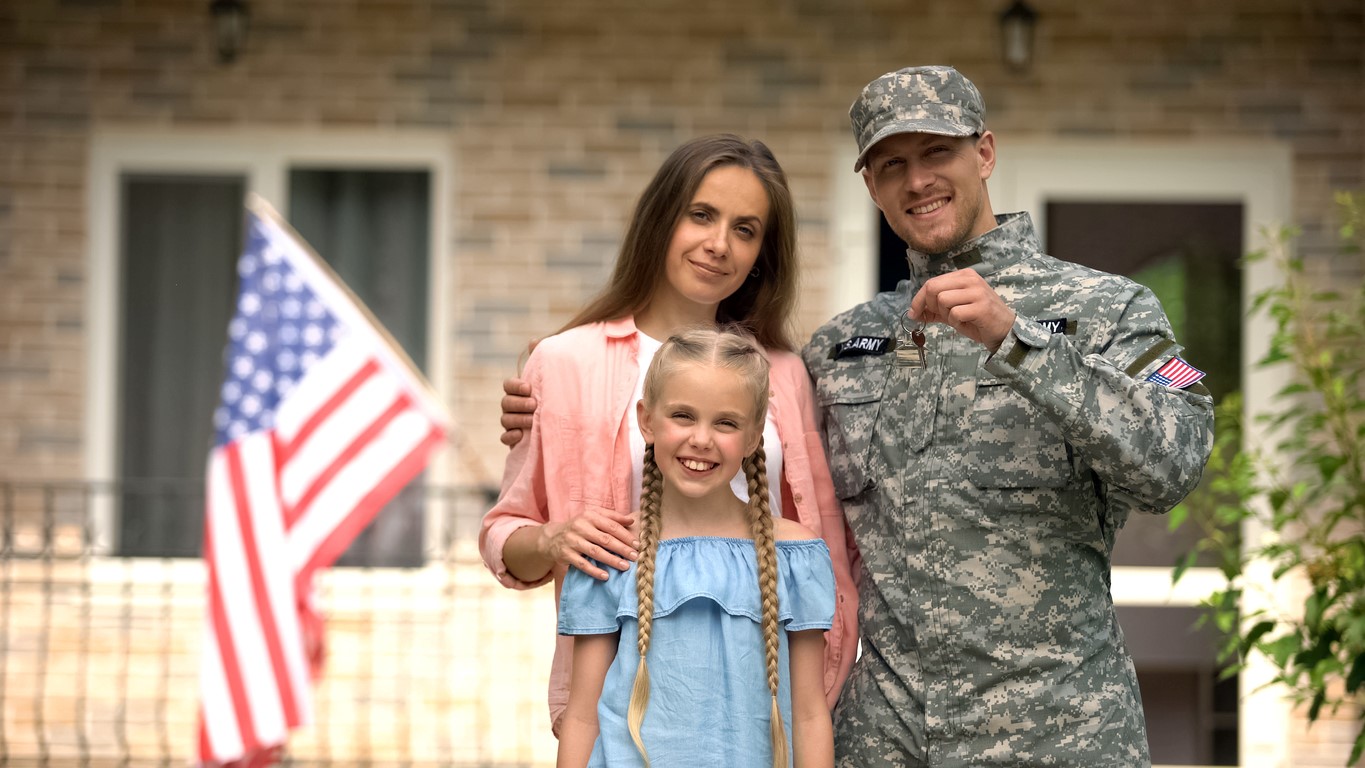 Self Storage for Military Families
When it comes to moving around the country (and outside of it), perhaps no one relocates more than military members and their families. Deployments and reassignments are a common event in their lives. At Acorn Mini Storage, we like to honor and support our current military members because they are the veterans of tomorrow. We understand the unique needs of soldiers and their families, especially when it comes to making sure your belongings stay safe and secure.
Whether you are leaving for a short-term deployment or making a longer journey to a new home, using self storage is a great way to keep your personal items nearby without taking up too much space. If you're a military member or a family considering self storage, keep these questions in mind.
What Kind of Unit Should We Rent?
The choice of storage unit and facility really depends on what, exactly, you'll be storing. In some cases, you may need more room than a small closet. Other families may have accumulated an entire house worth of memories, mementos, and household items. Use a size guide to help determine the correct unit size. You don't want to run out of room halfway through your move! On the flip side, you don't want to pay for space you won't use, either.
However much space you decide you need, make sure you look at climate controlled or temperature controlled units, especially if you're in an area with extreme temperatures. No one wants to come back from a deployment or overseas reassignment to find their belongings have been ruined by heat or cold. This is especially important for things like musical instruments, electronics, and furniture that might warp in extreme temperatures.
Finally, choose a storage facility that offers the benefit of vehicle storage. If moving overseas, you will likely not be taking a vehicle with you, and it's important to keep it secure while you're gone. Be sure to tour the facility before you make a decision to make sure it has all the right features you need.
How Should We Store Our Things?
If you've never used a storage unit before, you likely have questions about how to pack and store your things. While there are general best practices, military families may have specific concerns due to the long-term nature of their storage needs.
Most of the items you'll probably be storing are clothing, especially if you are deployed overseas. You may be tempted to use traditional moving boxes due to their cost, but we recommend investing in plastic storage totes or bins. You will likely be moving quite a bit throughout the course of your career, and totes are almost endlessly reusable! These will protect against moisture as well as any bugs that may try to hide in your things during transit. You can even use space-saver bags to vacuum-seal your things to condense them further.
Want to get even more creative with organization? Use different-colored totes for separate categories of items or to organize them by room. Clear storage totes are a great way to know exactly what each bin contains, too! Shelving is the best way to keep those totes organized and to maximize space, and it can be rented for just dollars a month.
For furniture and other large appliances or electronics, make sure to use plenty of padding. Buying industrial wrapping materials at your storage facility keeps you from running out. Avoid stacking heavy items on expensive furniture to prevent damage, and never stack appliances on top of one another.
Choose Acorn Self Storage for a Military Storage
 The most important part of choosing a storage unit is making sure you are well taken care of. At Acorn Mini Storage, we place a high premium on serving our service members and their families. This is why we offer a military discount to our men and women in the military. Present your ID and receive a 10% discount.
Whether you need to store items for overseas deployment or need additional space in your current apartment or house, visit an Acorn Mini Storage location near you.
---
Related Articles