NOW HIRING: Property Managers
Have you enjoyed working with customers in a retail environment, but want the opportunity to build a long-term career with a great future? Becoming a Property Manager with Acorn Mini Storage gives you your daily dose of customer interaction, challenges your sales skills, and also provides you with an independent work environment where you will be rewarded for your hard work and performance on the job.
New employees of Acorn Mini Storage receive paid, on-the-job training. Working extensively with an experienced manager, you will learn about the storage business, and you will have the opportunity to improve your sales and customer service skills; which will enable you to successfully manage your own store.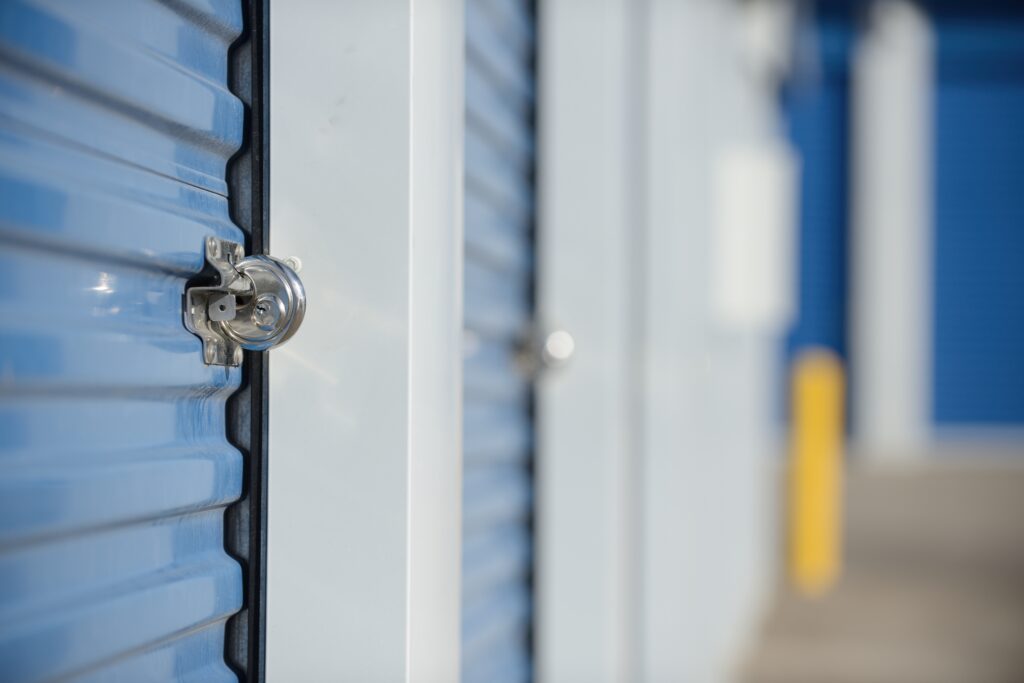 Jobs at Acorn Mini Storage
Qualifications
Our successful managers come to Acorn Mini Storage with a wide range of customer-oriented backgrounds, including sales and retail. They bring strong customer-relations skills, the ability to work independently and to manage their time, their drive to achieve business objectives, and their strong work ethic.
Compensation, Benefits and Discounts
Full-time employees of Acorn Mini Storage receive competitive compensation packages and valuable benefits and discounts. This combination helps our employees focus not just on creating rewarding experiences today, but also on building great futures.
You & your dependents will be able to participate in some or all of these benefits:
Medical insurance
Prescription drugs coverage
Dental insurance
Long and short-term disability coverage
Supplemental life Insurance
Jury, bereavement, and military leave
Paid time off for vacation, sick time, and personal days
Seven paid holidays
401(k) retirement savings plan with employer match
Performance-based Incentive: In addition to our competitive wage and benefit package, eligible employees can achieve greater rewards through our incentive programs, which reward employees for their exemplary performance and contribution to the business.
Ready to join a locally-owned and growing company that is passionate about its people? Let's chat!
To learn more or apply, email your resume to Ronell Raney, Area Manager, at RonellR@acornministorage.com.