Convenience. Security. Service. Value.
Choose Acorn Mini Storage and get the best value for your money.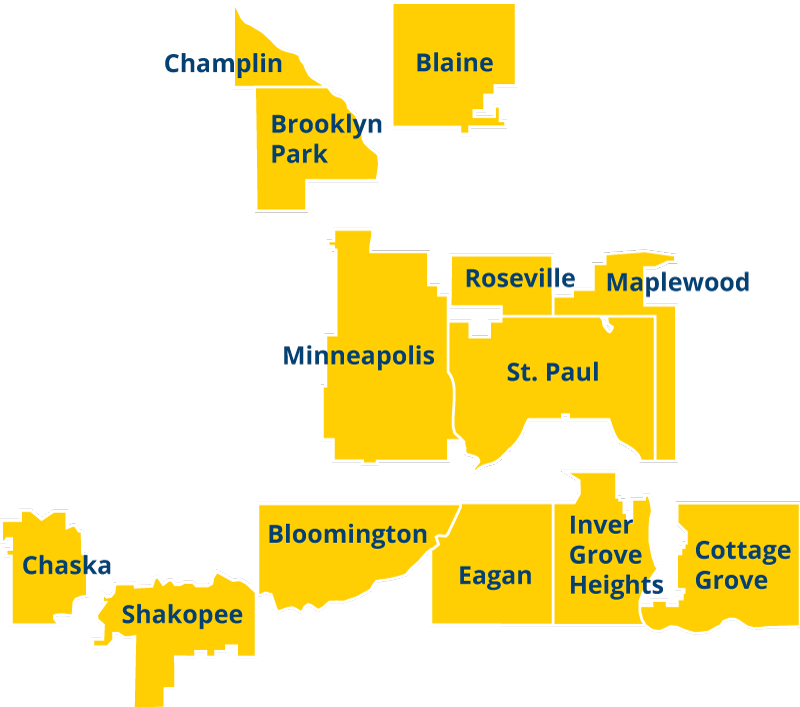 What Our Customers Are Saying
"Our first time renting a storage unit was super easy. The manager helped us with pricing, showed us the storage units, and booked us the perfect spot. Very friendly and was very informative. Highly recommend!"

Susan Y.
"Acorn Mini Storage is awesome. The employees are very friendly and helpful. We love our facility!"

Kate A.
"
This is the best storage company and only one I will only use from here on out. The store manager went above and beyond for us and created the best experience.
"
Acorn Tenant
Previous
Next